E-Mobility for businesses
COMPANY FLEETS
CHARGE YOUR COMPANY FLEET
We put our expertise at the disposal of companies to design charging solutions that can accompany the progressive electrification of company fleets.
Our interface dedicated to Fleet Managers is simple and intuitive, with all the information you need to control and manage car charging costs. Drivers will be able to access the App and have all the information and functions to charge their e-vehicle at their fingertips.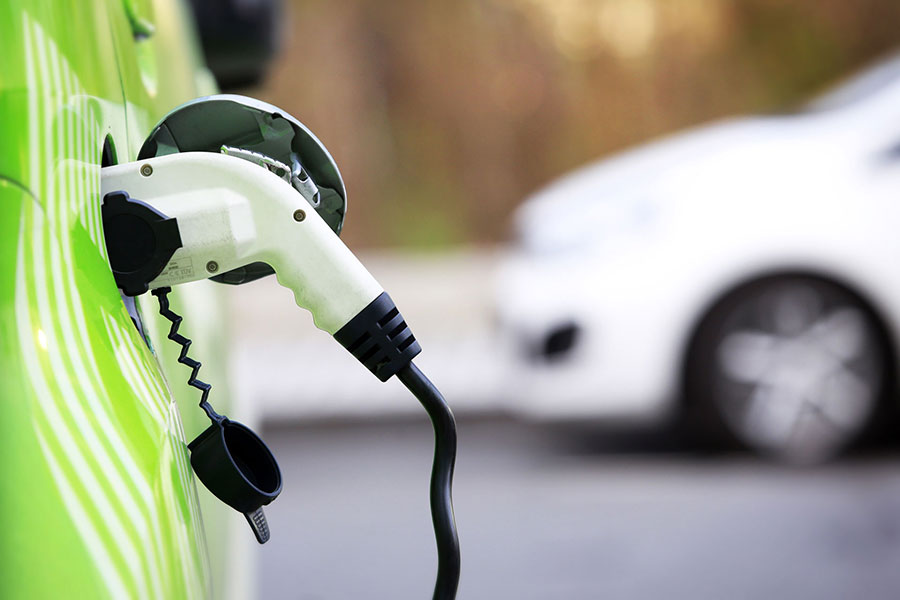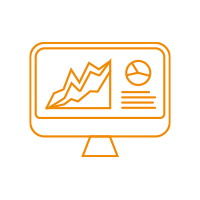 Portal for Fleet Managers
Fleet Managers can access the their personal area to check and download reports. Furthermore, from this area, they can also monitor their consumption and check the availability of charging points, including the private ones dedicated to the fleet, if they are managed by Duferco Energia.
In addition, they can count on a back office for its activation and for any administrative need.

App for Drivers
Drivers can decide whether to charge the cars comfortably via the App or with the Duferco Energia Card.
With the D-Mobility App, the driver can:
See in real time which charging station is available
Book a charging station
Activate and monitor a session in real time
View past charges, including CO2 savings, with a certified algorithm.
If the company charging points are managed by Duferco Energia, the Driver can activate them in the same way as for public charging stations.

Portal for Drivers
The online Customer Area and Customer Care 24/7 are also available for Drivers, for support during the charging session.