Energy Efficiency
FOR BUILDINGS, BUSINESSES AND PRIVATE HOUSEHOLDS
Our commitment to sustainable development and environmental protection.
We develop energy retrofitting and efficiency projects for buildings, businesses, and private households.
SMEs
We offer solutions to make companies competitive and sustainable, by implementing customized projects for each individual enterprise, guaranteeing tangible energy savings and cost reductions.
BUILDINGS
We offer energy and seismic retrofitting solutions to enhance the safety level
of your buildings, save energy, and
actively contributing to environmental protection.
HOUSEHOLDS
We develop efficiency projects
through the installation of condensing boilers and heat pumps.
We work with the best professionals
across Italy.
Duferco Energia offers different solutions for verifying the energy efficiency level of your facilities, developing projects such as lighting system retrofitting, consumption monitoring, boiler replacements and photovoltaic system installation.
We collaborate with the best professionals and installers in Italy to offer a complete, reliable, and cost-efficient service. Starting with an analysis of each customer's energy profile, we develop solutions and interventions to improve your consumption and reduce the environmental footprint.
Energy retrofitting
We provide technical management and financial support for energy efficiency interventions: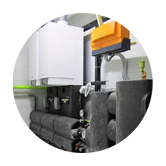 Central heating systems, replacement of existing boilers with new generation boilers.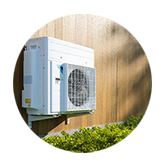 Design and installation of hybrid systems with condensing boiler and gas heat pumps.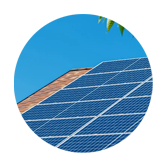 Conventional and concentrating photovoltaic power generation systems for buildings.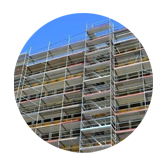 Energy efficiency and retrofitting interventions for buildings all over Italy.
GET AN
EXPERT ADVICE

Fill out the form to have your energy retrofitting project assessed by our experts. You will be contacted by one of our technicians for a personalized advice
100% GREEN ENERGY
By choosing our 100% Green Energy option, we guarantee you that the energy you consume has been produced exclusively by plants fed with renewable sources.
Duferco Energia, through the 'Origin Certification' mechanism (certificazione delle garanzie di Origine), is able to supply green energy by offering its customers the opportunity to communicate this choice by issuing a certificate with the 100% Green Energy label.