Energy Efficiency
FOR THIRD
SECTOR ORGANIZATIONS
Our commitment to sustainable development and environmental protection.
We develop energy retrofitting and efficiency projects for third sector organizations.
ENERGY EFFICIENCY PROJECTS
We offer solutions to verify the level of efficiency of your systems and develop retrofitting and efficiency projects.
SEISMIC-CLASS
UPGRADES
We analyze and define interventions to be carried out on the structural parts of your buildings, relating to the adoption of anti-seismic measures.
REMOVAL OF ARCHITECTURAL BARRIERS
We design solutions aimed at eliminating obstacles and physical barriers that prevent the full usability of spaces for people with reduced mobility.
Incentives for Third Sector Organizations.
The 2022 Budget Law extended the incentives for real estates owned by Third Sector Organizations.
For NGOs, charitable organizations, Social Promotion Associations (including churches), there is an extension to the terms for accessing the Superbonus and Sismabonus, effectively confirming, for these entities, the incentives applicable to date to buildings.
The benefit is available for all expenses incurred by 31 December 2025. The ceilings are shown below:
110%
This benefit is available for all expenses incurred by 31 December 2023.
70%
The benefit is available for all expenses incurred by 31 December 2024..
65%
The benefit is available for all expenses incurred by 31 December 2025.
DUFERCO ENERGIA
Since 2010, a professional partner at your disposal for the management of electricity and gas supplies.
Over the years, Duferco Energia has developed a careful growth strategy which led it to be today a versatile power provider, not only for end-user supply, but also for renewable power production, physical and financial trading, energy efficiency, and sustainable mobility. All activities are based on a business model in line with the principles of sustainable growth that guide the European energy transition process.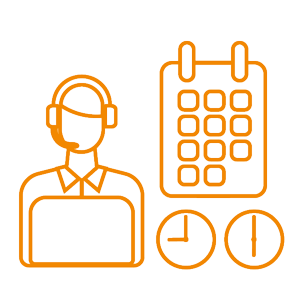 BUSINESS PARTNER
A network of over 200 experts in Italy.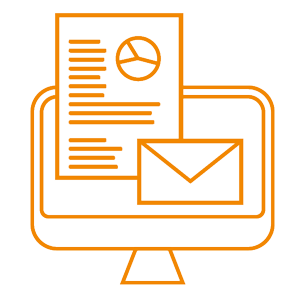 CLEAR INVOICES
On time and compatible with every management system.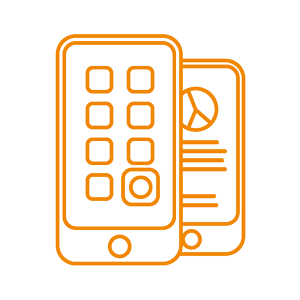 DUFERCO ENERGIA'S APP
To access and check your invoices wherever you are.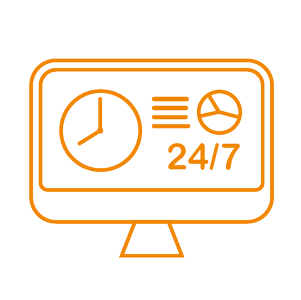 CUSTOMER AREA 7/7
To keep track of your consumption and request assistance.
ECOBONUS AND SUPERBONUS
Energy efficiency starts with the retrofitting and renovation of buildings.
Duferco Energia offers its customers solutions for checking the level of efficiency of systems, conceiving redevelopment and efficiency projects for companies, buildings, and private households. We collaborate closely with the best professionals and installers in Italy to offer a complete, reliable, and cost-efficient service. As part of these activities, Duferco Energia also operates as an ESCO (Energy Service Company), developing various solutions to reduce and optimize customers' energy consumption with a containment of environmental impacts.


SUPERECO-SISMA (EARTHQUAKE)
BONUS FACCIATE (BUILDING FACADE)




SUPERBONUS FOR THIRD SECTOR ORGANIZATIONS
Duferco Energia at the service of third sector organizations.
The Italian Revenue Agency (Agenzia delle Entrate) has included non-profit organizations, associations, entities and all third sector organizations into the list of possible beneficiaries of the Superbonus benefit.
For this type of legal entities, a different calculation method is envisaged in relation to the spending limits granted for Superbonus interventions. The following organizations fall under this category:
Non-profit organizations of social utility
Charitable organizations
Social Promotion Associations
Also ecclesiastical organization with third sector purposes fall under this category, and it is precisely to such organizations that Duferco Energia wants to offer its services as main contractor and transferee of the tax credit in the retrofitting and renovation projects of churches and relevant facilities.
WATCH OUR PROJECTS' VIDEOS
Church of San Raffaele Arcangelo
MILAN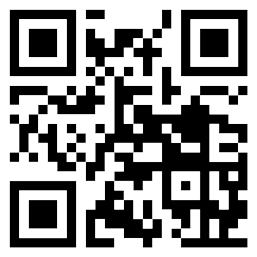 Church of Nostra Signora della Guardia
GENOA
GET A FREE
EXPERT ADVICE
Fill out the form to have your energy retrofitting project assessed by our experts. You will be contacted by one of our technicians for a personalized advice.