ONLINE ASSISTANCE
Fill out the form below to request assistance on your electricity and/or gas supply. Your request will be handled directly by the Duferco Energia customer support team.
We remind you that you can send complaints to:
Duferco Energia Spa | Via Paolo Imperiale, 4 – 16126 – GE,
via pec clienti.dufercoenergia@pec.duferco.it
or by fax 010 275.604.60. Download the complaints form here.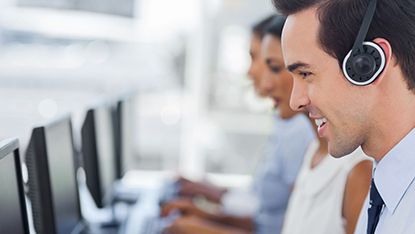 FAQ Bills and Consumption, Supply Contract